What I'm working on as you're reading this, probably
Beyond the Apocalypse is a comic book series about a man who gets involved in a lot of problems. The year is 2331 and everything seems fine at first, but he soon discovers an island, a dangerous man, dangerous affairs, propaganda and a war.
​
FIrst pages will be published in the autumn of 2019.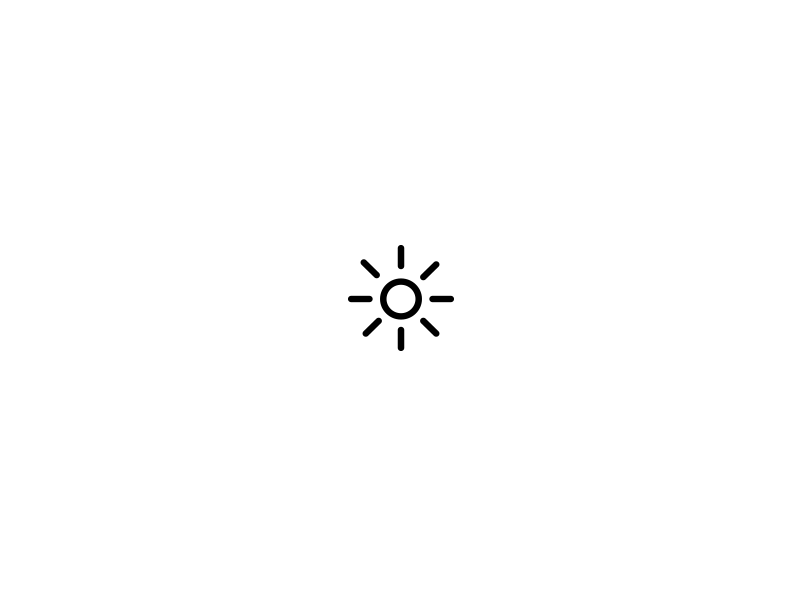 The year is 1994. There's a new student at Hannah's class.
She's mute, shy and has a computer screen for a head.
Hannah decided that she wants to
become friends with this new girl called Amantha.
​
OZ - KA is my own personal take on the story "the Wizard of Oz". Taking ideas and inspiration from the books, the movie, other adaptions and ​my own fantasy.
​
First volume will be published some time during 2019.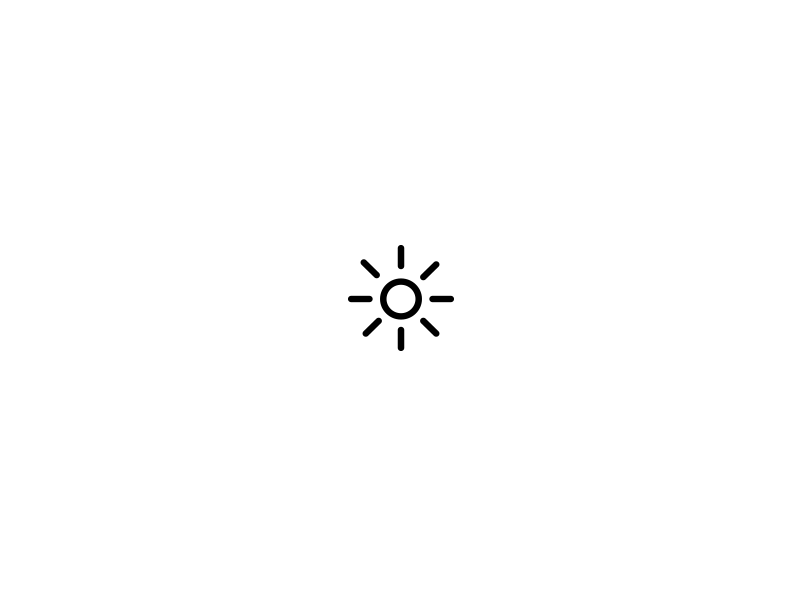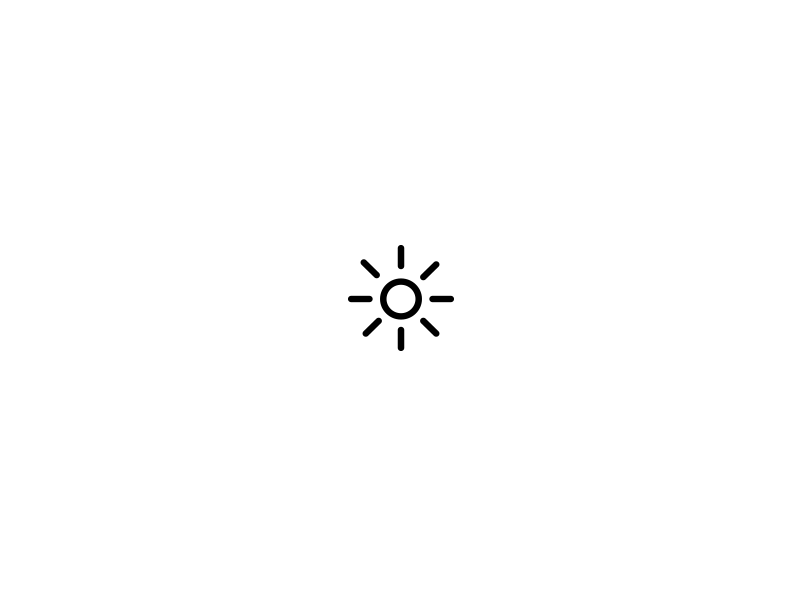 Work in progress - More will come